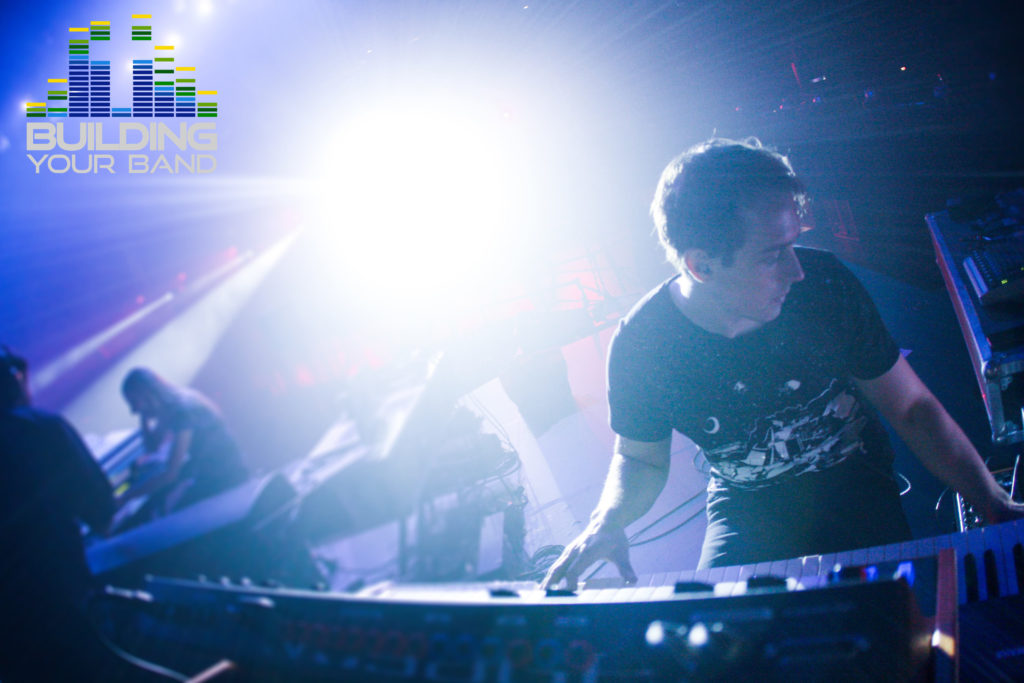 We're joined by legendary Hillsong keyboardist and sound designer Peter James. Peter has been playing piano/keys for the last 25+ years, and has been heavily involved with Hillsong Church as a volunteer on the weekends, as well as being employed by Hillsong United and Hillsong International Leadership College as a lecturer for the past 13 years. Additionally, he has played on 40+ Hillsong albums.
In this episode, we get inside Peter James headspace on everything from Sound Design -> Writing Parts -> Arranging -> Synth Bass. We hear how he pushes himself to continually try something new, the relationship of keyboard parts to sounds, a trick for coming up with parts, and how to incorporate synth base into your band. We hear about the influence of Hillsong producer, Joel Houston, and the reference material he pushed out ahead of tracking, such as: M83, Passion Pit, & Radiohead, that influence modern worship music today.
Go to Peter James Productions, check out his stuff at Multitracks (including his sounds for Oceans), don't miss his Youtube Channel, and follow him on Facebook, and Twitter.
---
Subscribe on iTunes or Stitcher and support the show by rating us and leaving a comment. Have a question or thought? Leave a comment below or connect directly with us!