Dan Cuomo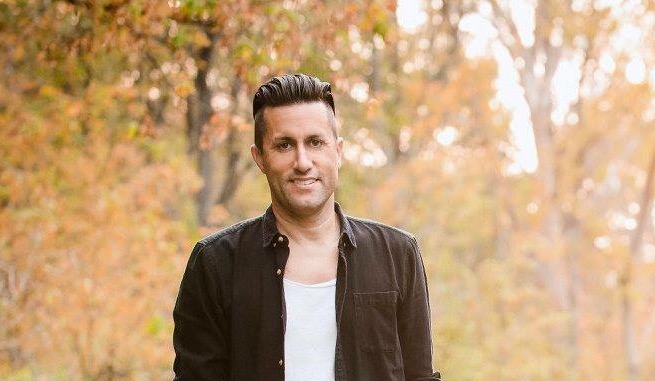 joins the show to share his thoughts, wisdom and experience playing rock drums, getting signed to a major label (40 Records) and touring Europe, and then deciding what's next. Today you will find Dan playing modern worship drums in churches all over the DC/MD/VA area.
I hold Dan up as an example of exactly the kind of drummer you should see in your local church. By Dan's own admission, he isn't a technical drummer – which is precisely the point: you don't need a technically trained jazz fusion drummer with intricate grooves and insane chops to sound great. Rarely do I see a situation where I think a musician needs more skills / more chops for the band or song to sound better. Rather, I often think a musician needs to better understand the essentials of what needs to be played, and needs to understand their role with respect to keeping time and creating space. Dan is your encouragement that you don't need better players, you just need to find folks willing to play less and listen more in order to serve the song.
He must become greater; I must become less. John 3:30
For more of Dan Cuomo, find him on Facebook & Twitter, and pick up Steph Cuomo's latest project on iTunes.
Subscribe on iTunes or Stitcher and support the show by rating us five stars and leaving a comment. Please leave your questions and comments below!