Music pastors and aspiring keyboardists occasionally ask my take on the best keyboard for modern worship music, and while I'm happy to discuss differing synthesis techniques, interface philosophies, and personalities of manufacturers, my take is unequivocal: the best keyboard, is the keyboard you own.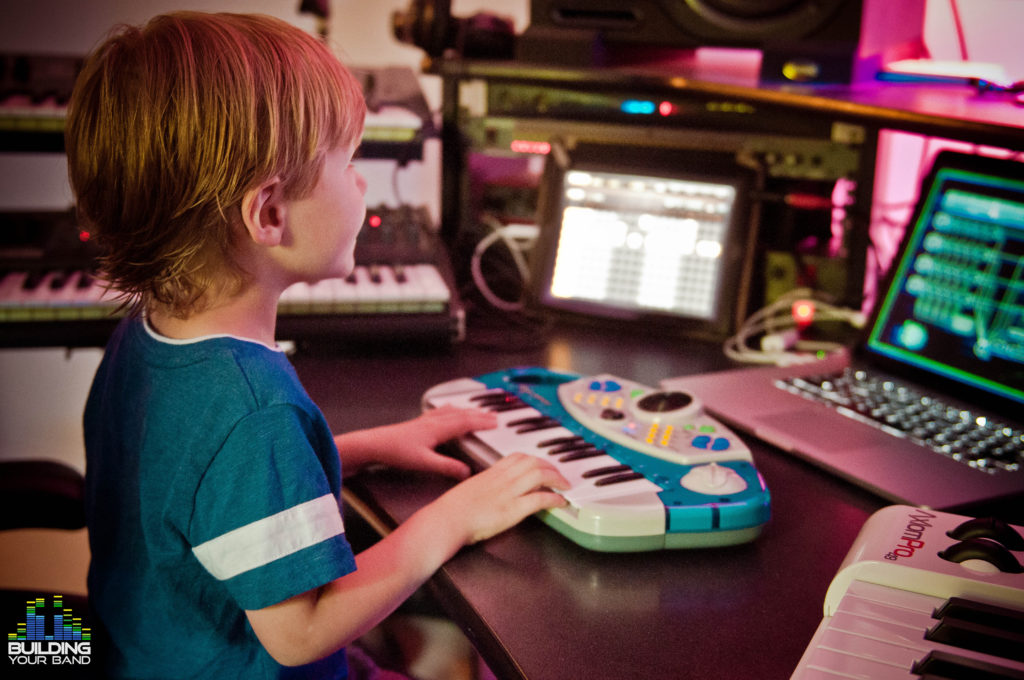 Why is that? Well, if you don't have your own keyboard, you're not going to be familiar with its sounds or how to navigate on it, so you're only going to use a handful of patches for any particular set. You're also not going to be familiar with how those sounds respond to note velocity, let alone aftertouch or the mod wheel, nor are you going to have a good sense of how they sound solo'd or work in a mix. Consequently, you are going to play tentatively because you're not going to have confidence in your sounds, or how they respond, and when the sound does something unexpected you'll get spooked by it and back down. Additionally, the house sound engineer may just mute you if something loud sticks out and start messing up their mix.
You need your own keyboard, so that you can become intimately familiar with its sounds, and so you have a variety of your favorite patches, well organized in the user section, at your fingertips. You need to become intimately familiar with how those patches respond to note velocity, aftertouch, and the mod wheel so that you can create something dynamic that evolves, as our incredibly-made ears identify static sounds with ease. Furthermore you need to have a good sense of how your patches sound both solo'd and in a mix (try playing along with MP3's at home).
The bottom line is, the only keyboard you will be able to play confidently, is the one that you know inside and out. You will only know how to voice your chords to be both present and in their proper space if you're intimately familiar with how those sounds respond.
Personally, it doesn't matter who set up a keyboard or how awesome that keyboard is, if I wasn't intimately familiar with that particular machine, I would never use it during a gig because all I would be doing is inviting trouble. I have turned down using all kind of fantastic gear, to include the Nords, rather than get bogged down in a new interface, get lost in a menu, and be unsure how a sound will respond (am I even in the right octave?). The exception to this is, I may use one sound from a keyboard that I don't own, if it were something important that added quality and depth to my sound. The best example of this is I typically use the house piano wherever I go, and add my rig to it. This works because I am already very familiar with how a piano responds, the house sound engineer already knows how that piano responds, including how to mic it if it's a real/acoustic instrument, and I'm spending zero time fussing with it trying to navigate a new interface.
So, yes, absolutely, if you have a Mac do get MainStage, and if you can afford a Nord Stage go for it, and I haven't seen anyone using a Behringer DeepMind yet so I'd love to see that, and if you like the sound of something different than what everyone else is playing, even better to bring something new to the table! But you need your own keyboard. You probably need a stage instrument (meant for live music and with a simpler interface) more than you need a workstation (with a deeper interface and squencing capabilities). But in the end, it's not about the gear. In the end it's about how the gear is used, and how you hear it.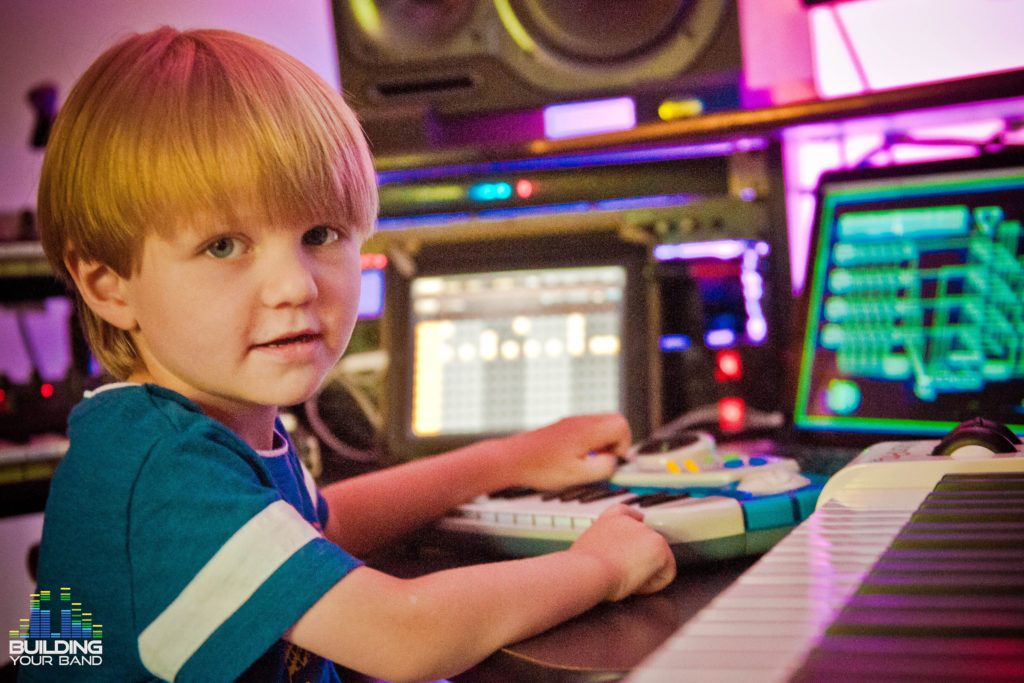 If you're a wanna-be keyboardist, you need to understand that much of the contribution you make, just like a guitarist, is via the tone and timbres you bring. And it is imperative that you take ownership of that, because you are going to hear sound slightly differently than everyone else. Buying a keyboard, getting to know that keyboard, selecting your favorite set of patches, tweaking (lightly editing) those patches so they are "yours", and then understanding how those sounds work in a song are all part of the craft of being a modern keyboardist. And have no doubt, this is craftsmanship.
If you don't have a budget, just start hitting craigslist up, then audition the keyboards for sale there on youtube before you bother to meet up. If you have any kind of a budget, hit the biggest music store in your city, in the morning and on a weekday so the store is empty, and bring your own set of headphones to audition every keyboard they have until you start to hear the differences and start to have an opinion. Then buy your first piece of gear (from that store!! You want them to continue to be in business, right?). Over the next few years your tastes may change, or you'll figure out what your machine does or doesn't do well enough to consider a new piece of gear. Then don't get rid of that one! Instead, add the new 'board to your sound so you don't lose anything that you have, and you can slowly get your head around the new interface and contributions of the new machine, incorporate the capability of your second keyboard into your live playing. Congratulations on starting down your path of becoming a modern keyboardist with your unique voice!
Does your experience back this up? Do you see things differently or have other advice? Leave your questions or comments in the notes below or contact me directly!