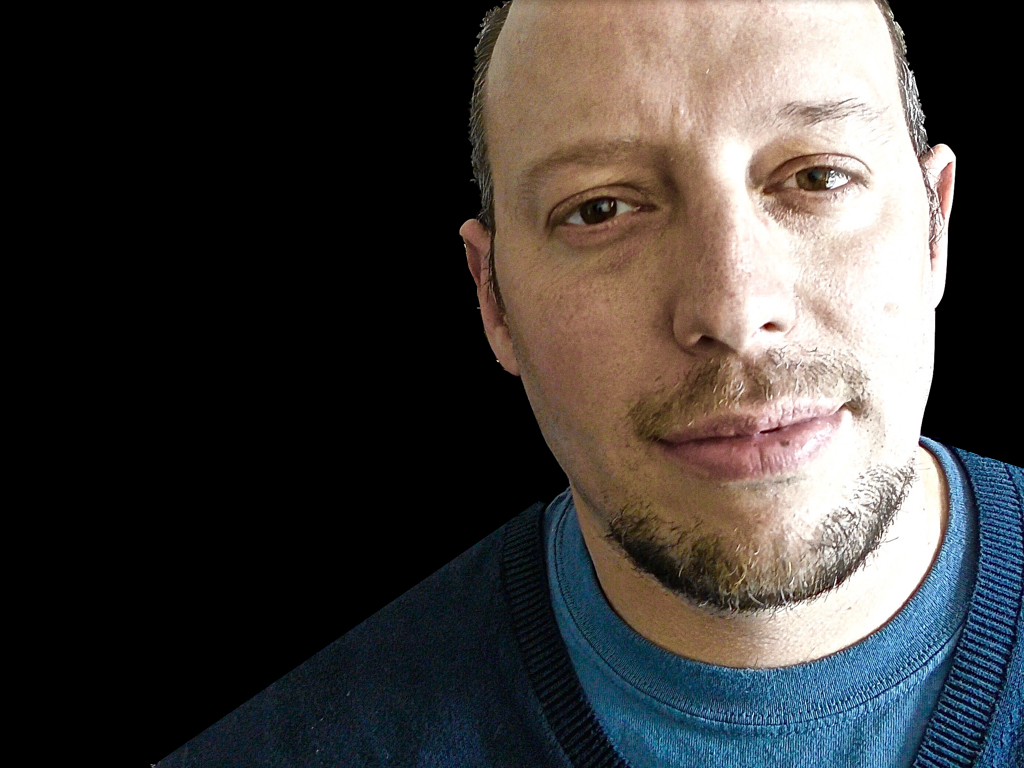 Jon joins the show discussing a range of genres based around Jazz to include Gospel and Neo Soul. Along the way, he shares samples from some projects he has done. We wrap up with his thoughts on the kinds of music that belongs in church, the role the church plays in moving music forward, as well as his thoughts on playing outside of the church. Find Jon on Facebook.
Let each one according to the gift that he has received, administer it unto the others, as a good steward of the diverse graces of God. I Peter 4:10
A few recent products from Jon on video:
This episode is sponsored by Johnny Flash Productions, a creative agency based in the Washington D.C. area that was founded 16 years ago by John Falke. I can't speak highly enough about the quality of his service. If you have the need, I think you'd really enjoy working with him and be pleased with the results.
Subscribe on iTunes or Stitcher and support the show by rating us five stars and leaving a comment. We love your questions and comments!
If you like this episode, you may also like "Dave Tauler – Not Enough Bassoon Gigs", "Justin Pinkney, 'Translating CCM'", and "William Brew IV | The Way It Is".