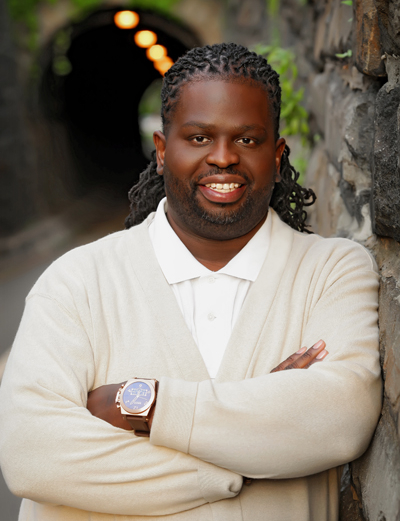 William Brew joins us for an enlightening episode of drumming and discovery. Along the way we discuss his love of the CCM genre, what he really thinks of when he thinks of "space", and how you get there overnight.
If you aren't allowed to have a drum kit in the house, Brew recommends Vater Double Sided Practice Pads. #noexcuses
Reach out to Brew on Facebook, Instagram, and Twitter.
If you're interested in how Building Your Band can support a workshop in your area possibly including Brew, please contact us.
This episode is sponsored by Johnny Flash Productions, a creative agency based in the Washington D.C. area that was founded 16 years ago by John Falke. I took a photoshop class from John a few years back and can't speak highly enough about the quality of his service. If you have the need, I think you'd really enjoy working with him and be really pleased with the results.
Subscribe on iTunes or Stitcher and support the show by rating us and leaving a comment. Thanks!