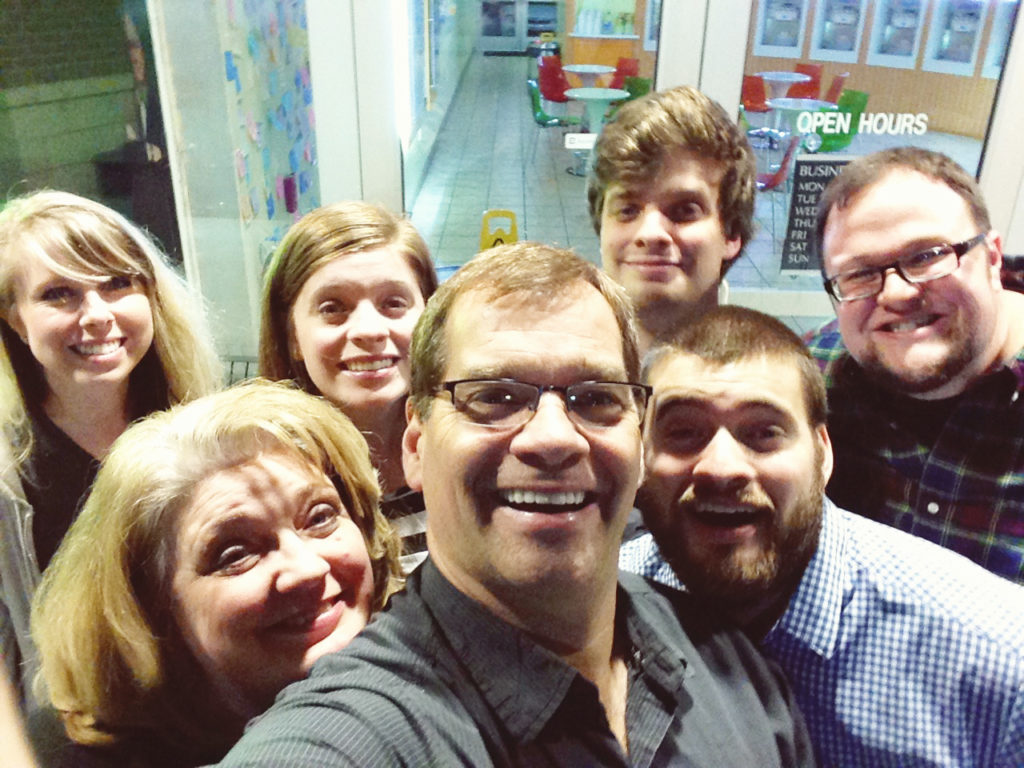 Friend of the show, David Loftis, talks to us about about the challenges of producing three very different worship services each week: one old school featuring a choir, one new school with a band, and one somewhere in between with multiple (SAT / SATB) voices.
If that isn't enough, Dave is has a heart for growing the next generation of worship leaders and has strong focus on his student music ministries. In fact, he is partnering with us to host an entry level Building Your Band event for students in 5th to 9th grades in just a few weeks.
You'll be inspired when you hear more about the intentionality behind producing completely different worship services in order to serve the local community.  Dave also discusses where style preference typically comes from, and reminds us how important it is (e.g. in missionary work) to speak to the culture and not impose "our way" of doing things on the local population, which serves as a powerful reminder of how to apply style choices back home.
In related news, I'm happy to report that Kishore from Episode 1 was offered and accepted a position as a full time worship pastor at a nearby church. Congratulations to Kishore! Dave also mentioned that he is looking for assistance, so if you are interested after listening to this episode, you should be sure to connect with him (Facebook | About.me).
If you're interested in how Building Your Band can support an event in your area, please contact us.
This episode is sponsored by Johnny Flash Productions, a creative agency based in the Washington D.C. area that was founded 16 years ago by John Falke. I took a photoshop class from John himself a few years back and can't speak highly enough about the quality of his service. If you have the need, I think you'd really enjoy working with him and be really pleased with the results.
Subscribe on iTunes or Stitcher and support the show by rating us and leaving a comment. Thanks!