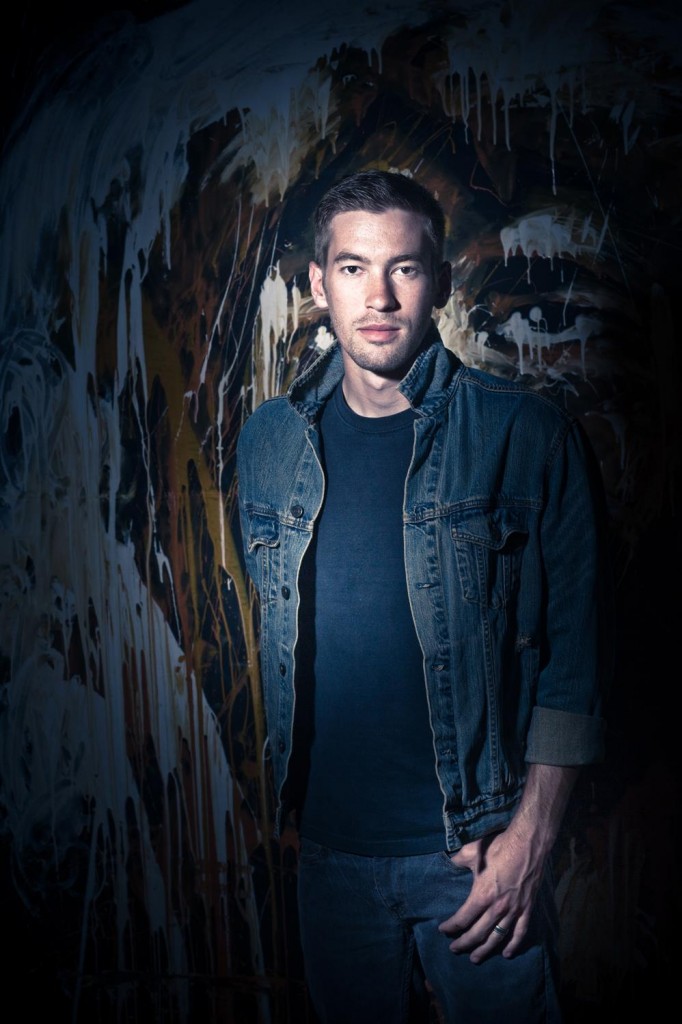 As the frontman and lead songwriter of Break The Fall, Gavin walks us through the process of creating their latest EP "The Wanderers". From the preproduction writing, to choosing a producer, to packing up a van and driving eight hours to Nashville to record, it's fantastic to hear the intentionality behind their creation.
Break The Fall: Website | Facebook | Twitter | Reverb Nation | Youtube | iTunes | Amazon
Produced by Lester Estelle II Website | Facebook | Twitter | Wikipedia
Mixed and Mastered by Robert Venable: Website | Facebook | Twitter | Wikipedia
Brandon's Cassette Preview/Teaser:

Song writers, musicians, band leaders, worship team members etc. . . Look at what instruments you have to work with on your team. Your guitar player doesn't always have to play all the time, every song, start to finish. There doesn't always have to be a lead guitar player noodling lead lines and melody riffs. Learn to tell them to lay out a section (Guitarists-learn to be ok with not playing and being told to lay out from time to time, it will make what you DO play sound more important.) Use every instrument on stage to build some diversity in your songs. And start finding new instruments to use to freshen things up. You have options; start experimenting on how to utilize your team members and not just one instrument. Also, dynamics still matter. Learn how soft and full you can really play and actually utilize it when the show/service/performance starts. Retention matters.
Posted by Gavin Morris
Kings Kaleidoscope (iTunes | Amazon) has Trombone in it!
For King and Country (iTunes | Amazon) ha Horn Players!
Who else should we know about who uses non-traditional instruments? Please post in the comments!