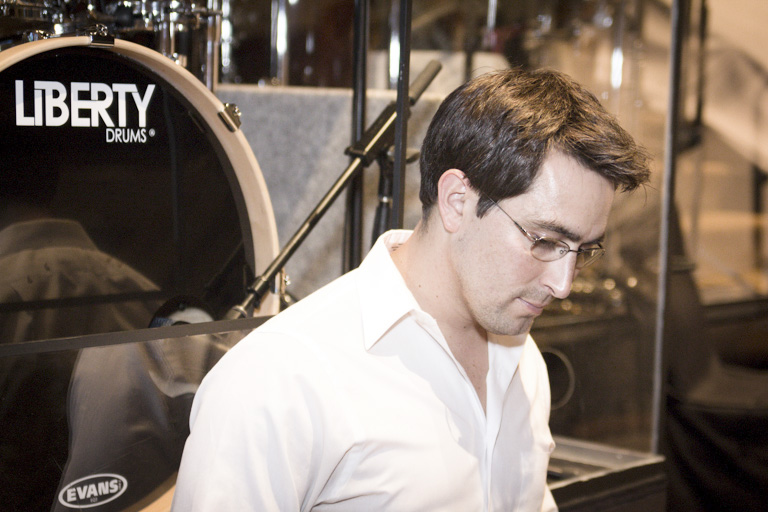 John B Stanley (Twitter, Reverb Nation, iTunes) challenges us to do better music in our services and gives us the behind-the-scenes story of his "Drum Spectacular".
Also check out his post on this in Modern Drummer.
Along the way we discuss his influences, most especially Lee Ritenour (Wiki, iTunes, Amazon) with Omar Hakim (Wiki, iTunes), and Hans Zimmer (Wiki, iTunes, Amazon).
Without further ado – scored and produced by John B Stanley:
Find this podcast on iTunes or Stitcher.
edit: "O Holy Night" has been released on iTunes!