With Nikki Lerner as our guest,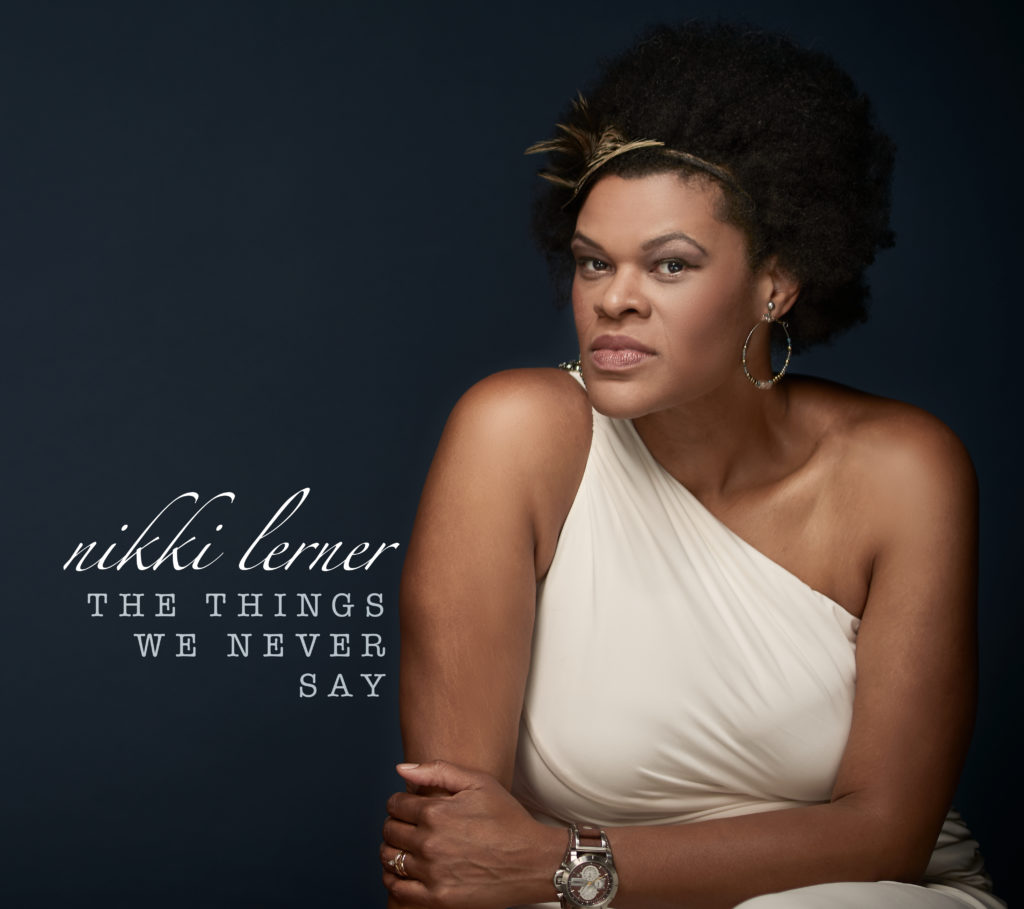 we immediately get to the heart of doing multicultural worship. Nikki helps us explore our motivations, ask better questions, and avoid common pitfalls. She gives us a way to think about multicultural worship that has nothing to do with meeting quotas. Instead, she asks us to be deliberate and base our actions in relationship and questioning. By framing the conversation as "third culture", she challenges all churches to find their unique voice instead of copying something that has already been done.
Her most recent studio project puts these ideas into practice, as do the live adaptations of the studio versions, as Nikki takes us behind the scenes on the her latest project "The Things We Never Say".
---
Nikki Lerner – Can We Start Over (Lyric Video)

Nikki Lerner – Can We Start Over (Brooklyn Sessions)

---
Nikki Lerner – Tell Me (Lyric Video)

Nikki Lerner – Tell Me (Live – Living Room Sessions)

---
Culture Coaches: Find one. Be one.

---
Also mentioned in this episode:
Sting – All This Time
I am convinced that the music of @billlaurance is the soundtrack to my life. Live at Union Chapel is fantastic. Thank you

— Nikki Lerner (@NikkiLerner) November 26, 2016
And the Snarky Puppy tune featured in this episode:
Nikki's studio projects produced by Kevin "131" Gutierrez (Raven, Deceased, While Heaven Wept, Believer) at Assembly Line Studios. Featured tune from Walpyrgus.
---
For more Nikki goodness, follow her on Instagram, Facebook, and Twitter, listen to her music on Soundcloud, Spotify, iTunes, Youtube, and buy her book on Amazon.
Subscribe on iTunes or Stitcher and support the show by rating us and leaving a comment. Have a question? Leave a comment below!