A better conversation about music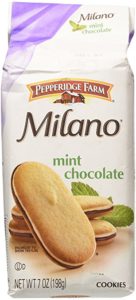 Peter Bulanow (rhymes with Milano) is a veteran of church hymns and classical piano lessons who was able to unlearn much of what he learned in order to develop his own very cinimatic voice. His interest in math and sound and his fascination with compelling but non-acoustic instrumentation has contributed to the highly technically informed modern keyboardist he is today.
A former youth music director from a DC megachurch and longtime practitioner of worship keyboards in the DMV area, Pete now runs his own business and hosts a blog and podcast where he shares the things he wishes someone would have told him when he was starting out.
I hope to connect with you. Please use the form below to contact me, or find me on social media.
[sweetcaptcha_contact_form]