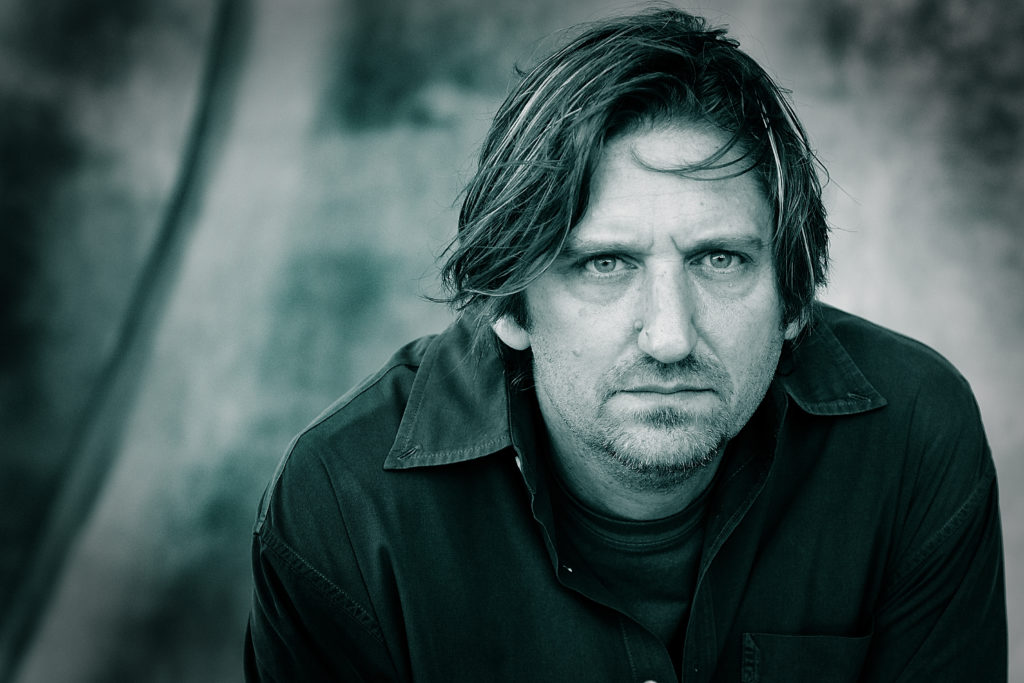 Connection
This podcast, this blog is all about connection for me.
There are many ways we can connect. You can ask a question about an article in the comment section or via the contact form, or you can join the private Facebook group and ask a question there to get multiple opinions. You can nominate yourself, or introduce someone else as a potential podcast guest. You can invite me to play keys at your church, or do a keyboard workshop with your classically or ear-trained pianists. You can have me in for a "BYB Tuneup" with your worship band or we can do a one-on-one consult. You can also support me on Patreon and connect with me via social media.
Podcast Guest
If there is someone you think I should be talking to, or you would like to talk about and promote something, please contact me. Additionally, while I make efforts to hear from a diversity of voices across the American spectrum, I recognize I would be doing better if I had more voices from outside the United States. My audience spans not only all over the US, but into the UK, Russia, and Brazil, as well as across the globe in other areas. If you have a story and some thoughts to share and can connect over Skype with audio, please contact me! Please use the contact form below or DM me on twitter or facebook. If it's not obvious, the show isn't about "names", it's about the real people behind the scenes who actually make great music happen and anyone who would embiggen the conversation.
---
A better conversation about music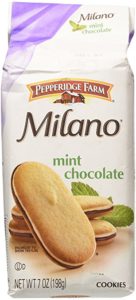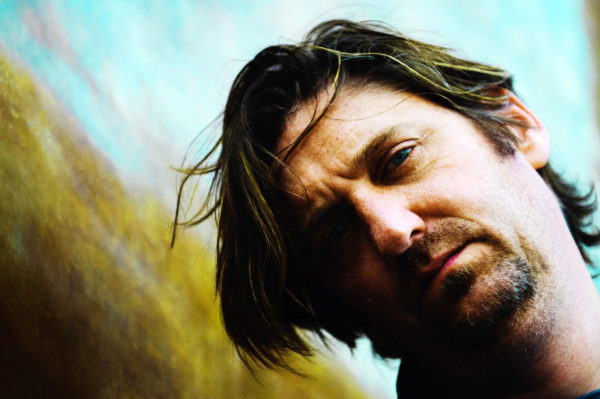 Peter Bulanow (rhymes with Milano) is a veteran of church hymns and classical piano lessons who was able to unlearn much of what he learned in order to develop his own very cinematic voice. His interest in math and sound and his fascination with compelling but non-acoustic instrumentation has contributed to the highly technically informed modern keyboardist he is today.
A former youth music director from a DC megachurch and longtime practitioner of worship keyboards in the DMV area, Pete now runs his own business and hosts a blog and podcast where he shares the things he wishes someone would have told him when he was starting out. Connect with me below, or via LinkedIn, Facebook, Twitter, SoundCloud, and Instagram.
---
My Product Recommendations
Dropbox.Off-site backup of your files @ $5/mo. If you're not doing an off-site backup of your files, even if you've got your files backed up at home, you will loose something. I run two instances of Dropbox, once for our family pictures, and another for my professional files. It has saved me once in both areas when drives failed and I thought I had files duplicated, but I didn't.
Zojirushi Mug. I researched this mug for my wife, who wanted her coffee to stay hot. It exceeded expectations. The next year she got one for me. I didn't think I cared about hot coffee, but after two weeks with it, I realized I couldn't live without it. If you are looking for a hot cup of coffee hours after you pour it, and still drinkable coffee into the afternoon, this is your mug. Life changing.
Waves. If you've only used the VST plugins included with your DAW, you will understand what professional plugins sound like once you try them. Click that link for 10% off your first order. I recommend periodically checking back at what's on special. Favorites include the CLA compressors, V-EQ4, H-Reverb, H-Delay, and Kramer Tape.
Scarlett 2i4. This is a great project studio audio interface. It's the one I use to record my podcast with, and the one I use live with MainStage.