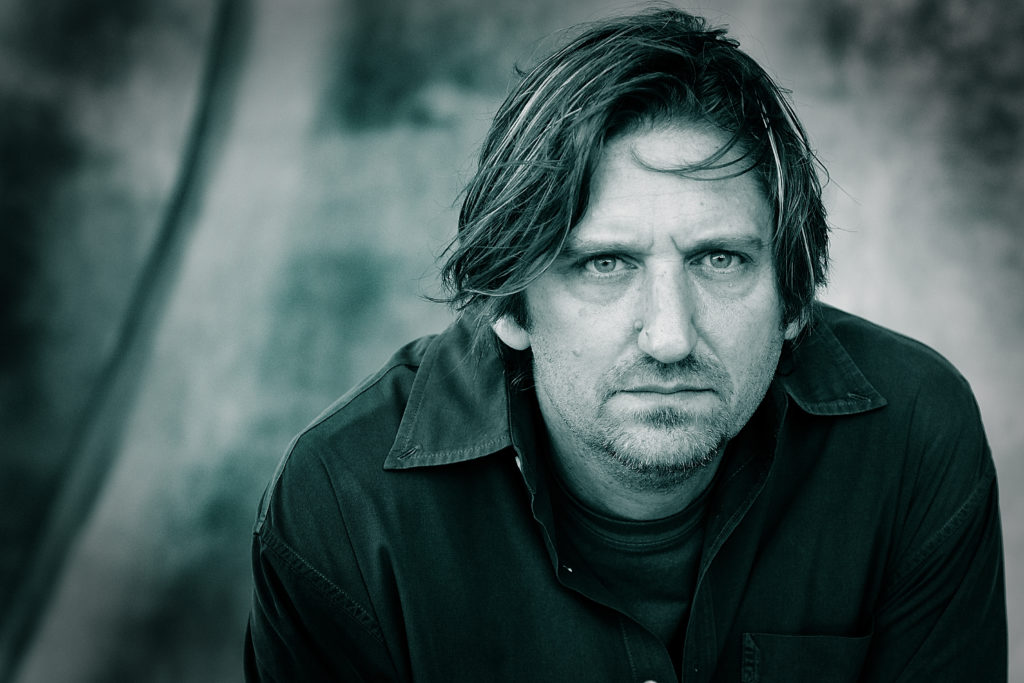 Connection
This podcast, this blog is all about connection for me.
There are many ways we can connect. You can ask a question about an article in the comment section or via the contact form, or you can join the private Facebook group and ask a question there to get multiple opinions. You can nominate yourself, or introduce someone else as a potential podcast guest. You can invite me to play keys at your church, or do a keyboard workshop with your classically or ear-trained pianists. You can have me in for a "BYB Tuneup" with your worship band or we can do a one-on-one consult. You can also support me on Patreon and connect with me via social media. Here's a little more info:
Podcast Guest
If there is someone you think I should be talking to, or you would like to talk about and promote something, please contact me. Additionally, while I make efforts to hear from a diversity of voices across the American spectrum, I recognize I would be doing better if I had more voices from outside the United States. My audience spans not only all over the US, but into the UK, Russia, and Brazil, as well as across the globe in other areas. If you have a story and some thoughts to share and can connect over Skype with audio, please contact me! Please use the contact form below or DM me on twitter or facebook. If it's not obvious, the show isn't about "names", it's about the real people behind the scenes who actually make great music happen and anyone who would embiggen the conversation.
Keys and Piano
I'm a classically trained pianist and my first love is the acoustic piano. I'm also an electrical engineer and love programming keyboards and playing synths. I can cover "Oceans" by myself, but I'm happy to work with an additional keyboardist, particularly if their instinct is another genre. Of course I do all my preproduction work ahead of time from MP3s and charts to include my own custom sound design. My rate is $100/rehearsal and $150 for the first service and $100 for each additional service, plus transportation and lodging beyond the DC/MD/VA area. If that's not within your budget please feel free to contact me and if I have space in my schedule, I may still consider the offer at an adjusted rate.
I would also love to do a keyboard / programming workshop with your keyboardists including getting everyone going with MainStage. I can give a workshop on how to leverage your classical chops to play modern keyboards, or build in the fundamentals of playing modern worship keys. We can focus on synthesis and sound design, get you set up with MainStage on your machine, and introduce it to your team. Workshop rates start at $500 and go up to $1200 for a full day with follow-up, plus transportation. Let's talk!
BYB Tuneup
This is an opportunity for you to have a consult with me and your worship team (to include your sound engineers). In this workshop we review roles of the various instruments of the band, how they work together, how they can clash, and what our job is out there. We also work on arranging songs and simplifying playing, and we will identify and address the most glaring issues (independent of whatever politics may exist, which I won't be privy to). Working together, we will start to discover something that really works for you and your team that enhances your unique voice!
My thesis of this whole blog and podcast is that we don't necessarily need better musicians (as in we don't need better musicians with "more chops" or "skills" to sound good as a band); instead, we need musicians who understand their role and how to serve the song. Teams need to learn about producing and arranging and need to serve each other, which may include playing less and really listening. Sound engineers need to understand everyone's role because that will inform how they mix, and good arranging supports a great mix. It's critical that your sound engineer is considered part of your worship team.
If you think a consult would be of use for your worship teams, let's set something up. Rates for a BYB Tuneup are $1200/day plus transportation, or about the cost of 4 to 6 tickets to a worship conference. I would gauge this material for high school age on up, and we could even focus on a youth band. If you'd just like to consult with me one-on-one, I can meet you in person if you're in my area (say for lunch), or we can set up a Skype video chat. I'd be happy to connect with your for free the first time, however additional consults are $100/hr prepaid.
Patreon
​I love making podcasts and bringing that content to you. If any of the episodes you've heard have been helpful or encouraging please consider supporting me. I do all the work myself, from finding interesting artists to interview, scheduling the interview, editing the episode, and creating the show notes. I've got a lot more ideas and some special video content I would love to create, but I really need financial support in order to do more than I am. I've been working my day job at 80% since 2016 and giving up that income, just so I can spend a whole day a week focused on this. So you know I'm committed.
$1/mo
I book, host, record and edit my own podcast and do all the work myself. That takes time from my family. I'd love to do more of these, but right now I can afford to do about one per month. If you appreciate these podcasts, please consider supporting me. If you support me at this tier, I promise you preferential treatment when contacting me 🙂
$10/mo
If you support me at this tier for a year, I can offer an individual Skype session or lunch meeting with you each year, and you will receive the special video content I am preparing focused on producing your band.
$100/mo
If you can support me at this tier for a year, I can offer everything from the previous tiers, plus a full BYB tuneup with your worship band (not including travel costs).
---
A better conversation about music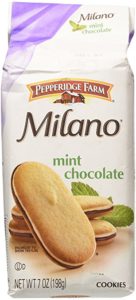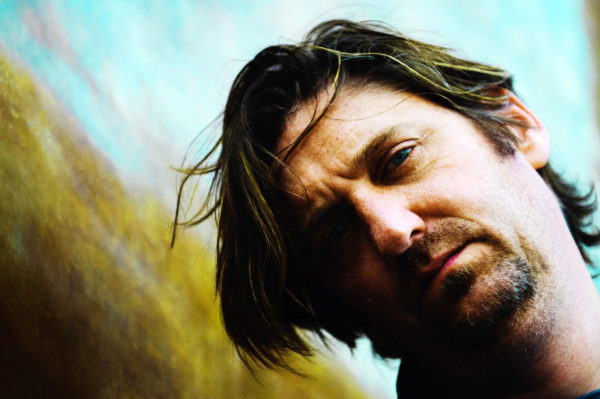 Peter Bulanow (rhymes with Milano) is a veteran of church hymns and classical piano lessons who was able to unlearn much of what he learned in order to develop his own very cinematic voice. His interest in math and sound and his fascination with compelling but non-acoustic instrumentation has contributed to the highly technically informed modern keyboardist he is today.
A former youth music director from a DC megachurch and longtime practitioner of worship keyboards in the DMV area, Pete now runs his own business and hosts a blog and podcast where he shares the things he wishes someone would have told him when he was starting out. Connect with me below, or via LinkedIn, Facebook, Twitter, SoundCloud, and Instagram.
[sweetcaptcha_contact_form]
---
My Product Recommendations
Dropbox.Off-site backup of your files @ $5/mo. If you're not doing an off-site backup of your files, even if you've got your files backed up at home, you will loose something. I run two instances of Dropbox, once for our family pictures, and another for my professional files. It has saved me once in both areas when drives failed and I thought I had files duplicated, but I didn't.
Zojirushi Mug. I researched this mug for my wife, who wanted her coffee to stay hot. It exceeded expectations. The next year she got one for me. I didn't think I cared about hot coffee, but after two weeks with it, I realized I couldn't live without it. If you are looking for a hot cup of coffee hours after you pour it, and still drinkable coffee into the afternoon, this is your mug. Life changing.
Waves. If you've only used the VST plugins included with your DAW, you will understand what professional plugins sound like once you try them. Click that link for 10% off your first order. I recommend periodically checking back at what's on special. Favorites include the CLA compressors, V-EQ4, H-Reverb, H-Delay, and Kramer Tape.
Scarlett 2i4. This is a great project studio audio interface. It's the one I use to record my podcast with, and the one I use live with MainStage.