Christian Nuckels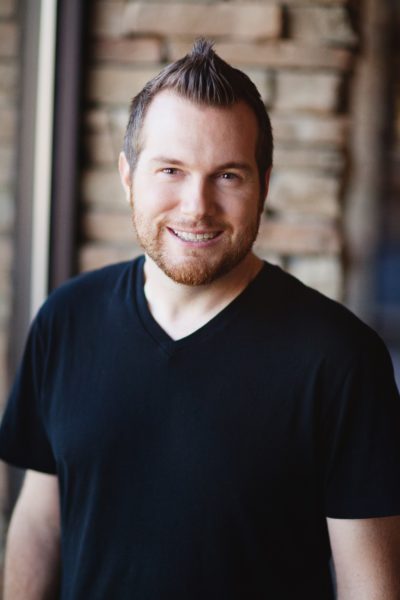 joins us to talk about his unlikely journey into ministry and songwriting, the process of songwriting, how production is part of that (but can also get in the way), and how collaboration can mature a song and invest others in it. Christian show us a more generous way of creating- a way that is very much informed by the Gospel of loving God and loving others.
We also discuss his first SKA band, Six Foot Midget, his follow-on acoustic project, and his latest band, Grace Rising, and The Sozo Sessions – EP.
Shout out to: Ben Mellot of Nothing But Noise studio
Influences Christian mentioned include: Cake, Dave Matthews Band, Radiohead The Bends (High and Dry, Fake Plastic Trees) and OK Computer, as well as Dashboard Confesionnals – Chris Corrabba.
A song is not birthed fully until it is birthed in the hearts of the congregation. Jennie Lee Riddle
Don't miss Christian's Drummer's episode with Brew.
To find out more, visit Grace Rising Band and Sozo Children. If you're interested in collaborating with Christian Nuckels on songwriting, you may contact him at iamnuckels at me dot com.
---
Subscribe on iTunes or Stitcher and support the show by rating us and leaving a comment. Have a question? Leave a comment below!